ClusterCS has reached its v2.09 update and we are excited to tell you what's new. In this update, we are focused on UX improvements to enhance the User's Experience, update and bugfixes.
SPEED: Rate Limit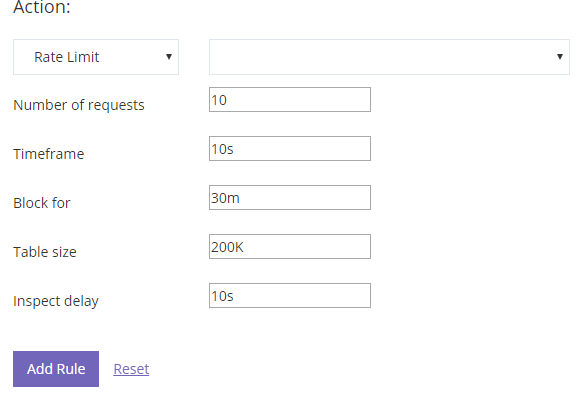 Rate Limiting is an antispam solution which allows you to set a number of requests in a certain time period from an IP. If the number of requests exceeds the threshold, the requests from that IP will be blocked for a certain amount of time.
Keep in mind that all requests to resources necessary to load a page (css, js, ajax, etc) will count towards the limit, but you can model that to your particular setup using the filters that exist in Speed.
Enhanced User interface: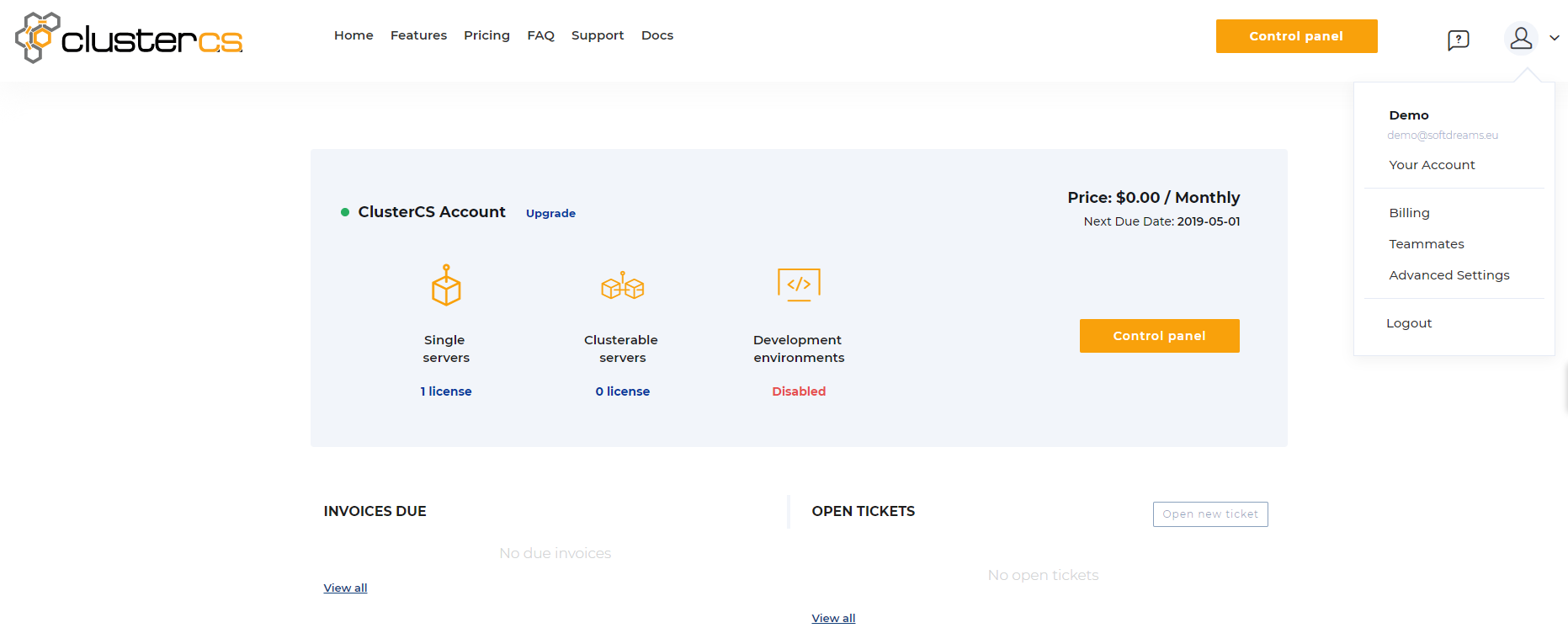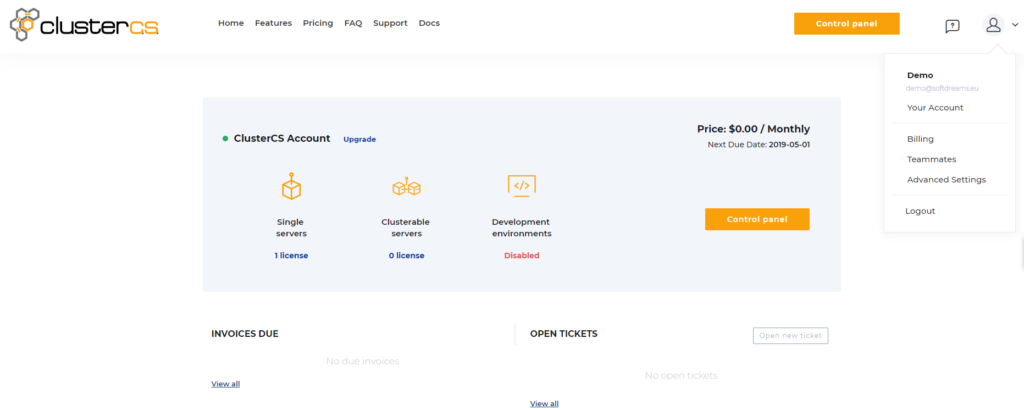 Enhanced License Upgrade/Downgrade Page: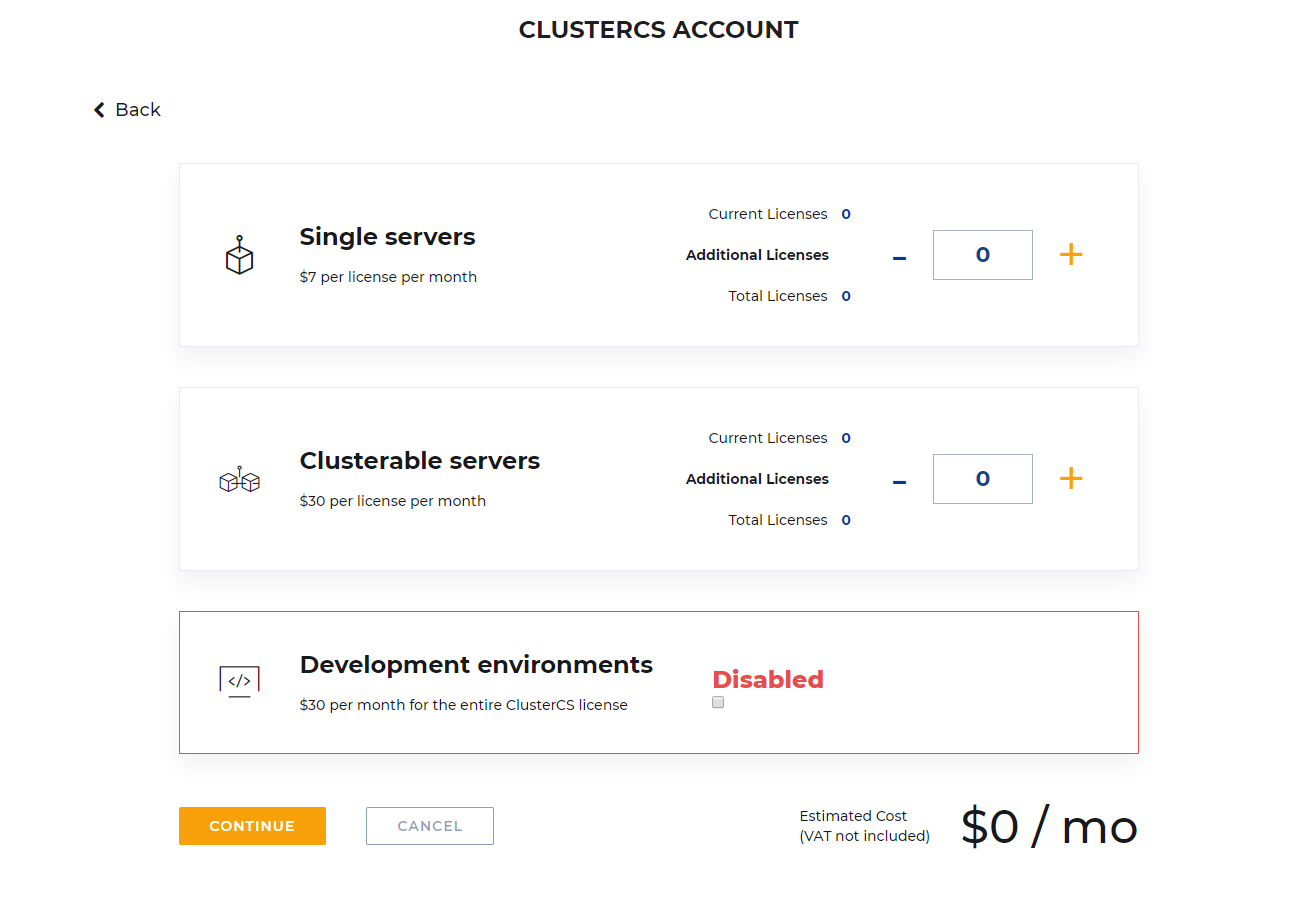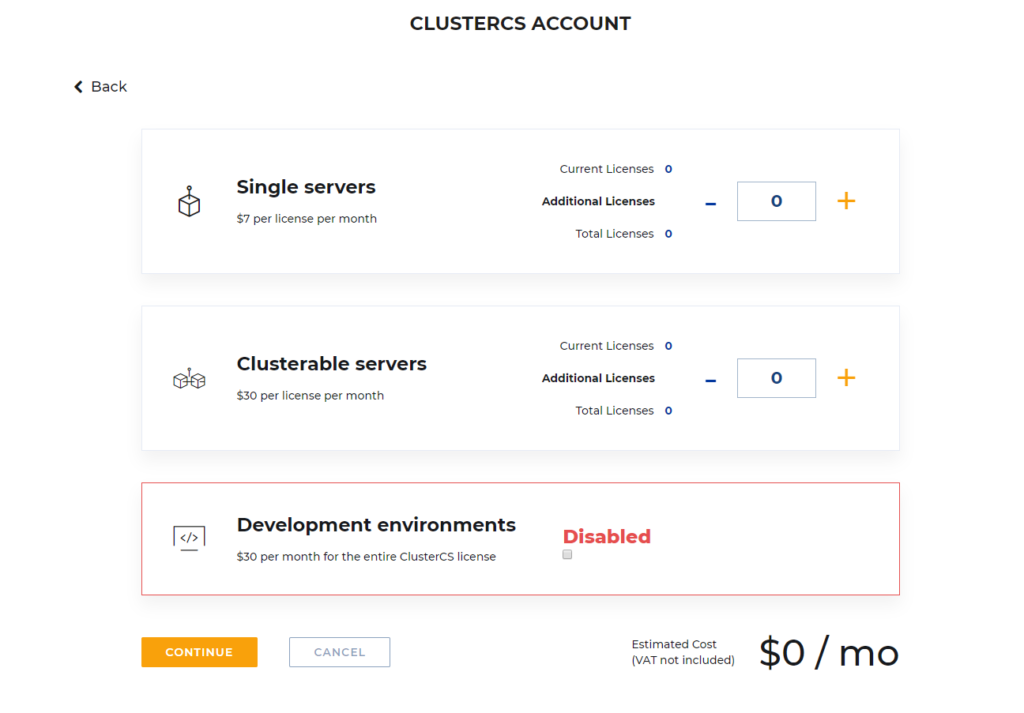 Enhanced Account details:


Enhanced Domain Area:


With the new design, you can now copy to clipboard the name of your domain with ease, along with an easier grouping and filtering of your domains.
Updates:
UI System Messages for Removal of Self Signed SSL / Let's Encrypt SSL / CSR Generated;
UI System Messages for Self Signed SSL;
Domains have auto-filter based on server name.
Bugfixes:
HAProxy 1.9.4 broken on CentOS6 – Fixed a bug where CentOS6 setups would not properly use OpenSSL 1.0.2r for HAProxy 1.9.4;
Generate CSR without a dot at Common Name field;
Issue SSL Self Signed install;
Let's Encrypt SSL from the SSL section doesn't apply on the server if is deleted from UI;
Verification code page issue;
Backup unknown error message;
Single Domain Removal issue;
Knowledgebase viewer count value is not updated.
Let us know what you think of this update and if you don't have an account, give it a try!