ClusterCS has reached its 2.06 version and we are excited to tell you what's new. In this update, we are focused on bringing service updates and bugfixes.
MooseFS PRO: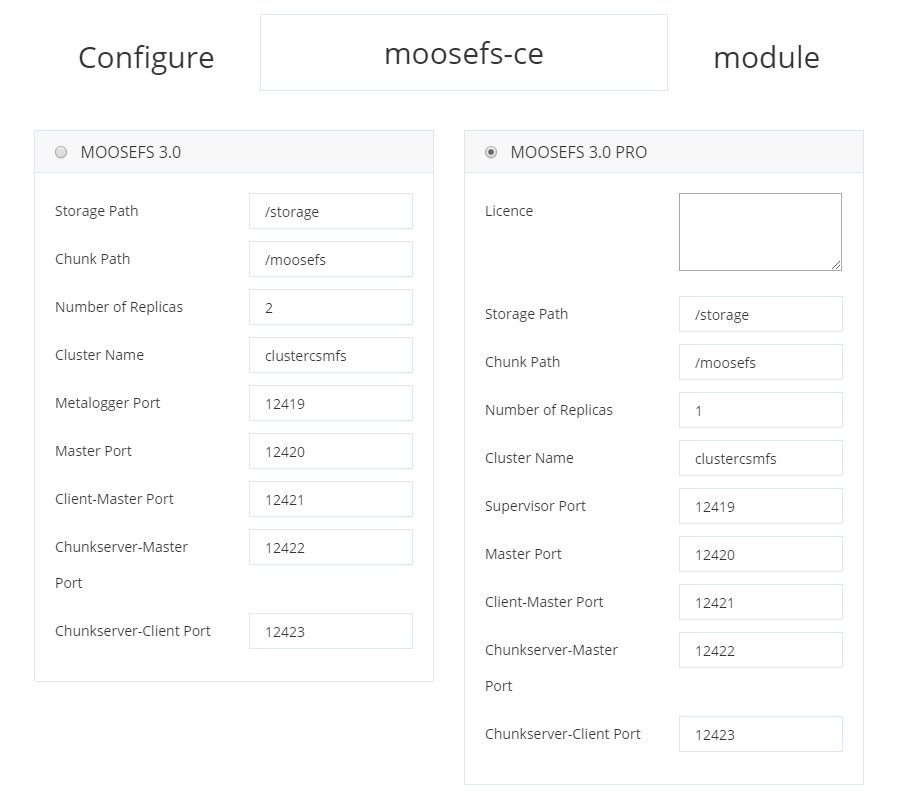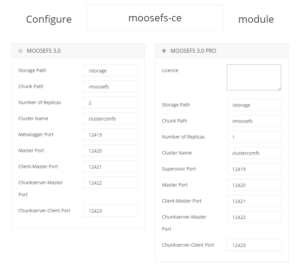 MooseFS is a Software-Defined-Storage that eliminates points of failure for mission-critical applications with High Availability and High-Performance requirements.
Aside from the Free version, in our partnership with MooseFS we can now provide the 3.0 PRO version, which includes the Voter functionality, wherein cases of failure, a Master is automatically promoted, thus removing the human interaction and human error.
The pricing for the PRO version depends on the amount of storage so please contact us and request a quote.
With this feature, we can now provide a complete High Availability solution.
Updates:
The stunnel service has been updated to the 5.5 version;
Apache can now use PROXY Protocol when backed up by stunnel (since the patch removal of x-forwarded-for).
Bugfixes:
SSL Renewal Issue – Fixed by agent updates;
PHP PDO is now correctly configurated on old setups.
Let us know what you think of this update and if you don't have an account why not give it a try!