ClusterCS is here to bring the v2.01 update. This update is focused on bringing desired features, UX improvements, bug-fixes and various improvements to our documentation and support.
Elev.IO Help Center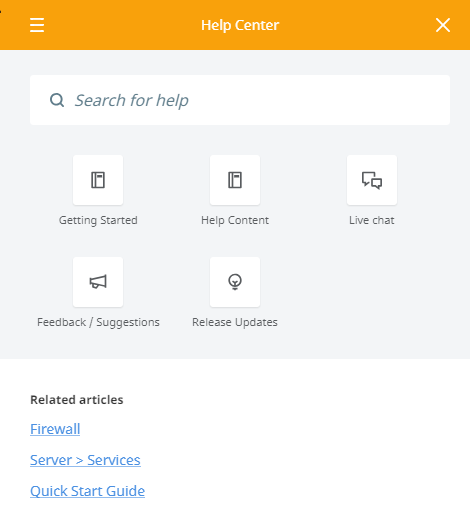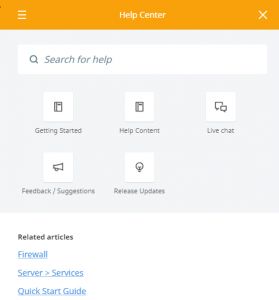 Our team has prepared in-page articles with the help of the Elev.IO addon so that users can view content in the Help Center and get their answers without having to leave the page or contact the team for support. With this implementation, we are prioritizing education and self-served support for our customers with instant access to resources and guidance.
Intercom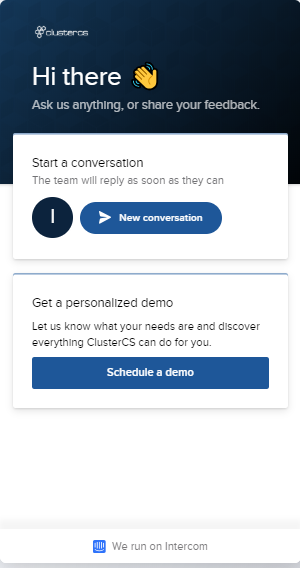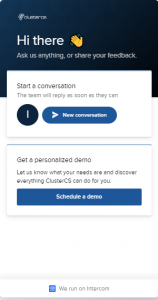 We value customer interaction and engagement and we are more than happy to provide answers to all of your questions. For this purpose, we have added a Live Chat with a short response time in order to provide valuable answers and consultancy to our customers and page visitors.
Also, don't forget that you schedule a demo where you can discover everything that our Control Panel can do for you. On top of that, we provide Free Consultancy for your Cluster's Infrastructure.
New Knowledge-base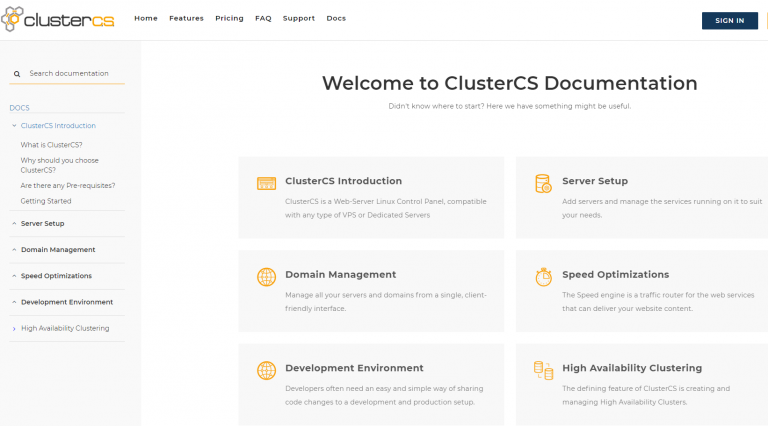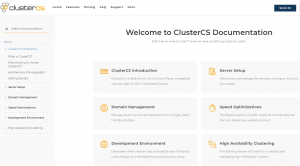 A new, updated version of the Knowledge-base is now available at clustercs.com/kb. We will continue to add more content and more guides in order to provide documentation and support for our customers.
Redirect the old

Knowledge-base

to

the

new

one;

File migration in

Development Environment.
UX improvements:
Added Tracked File button when none defined;
Domain name not pasted in CAPITALS when copied;
New account screen updated;
Long setups name limited;
Design alignment;
Firewall change in progress disable button;
Validation when adding domain with www;
Edit Firewall rule scroll down broken;
Hover on Logs & Development Environment;
Animation for ongoing statuses In-Progress;
Message on adding the IP for the server;
Show PHP version on Manage tab;
Development Environment name validation;
SSH Key button not working in random cases.
Bugfixes:
Services Restart;
Development environment open production in new tab link;
Development environment mismatch between opened environment and served environment;
Fixed development environment enable/disable GIT.
Let us know what you think of this update and if you don't have an account, give it a try!