ClusterCS has reached its 2.2.1 update and we are excited to tell you about the new Login System.
We have decoupled the main user login system from the centralized billing system. This will create a very secure environment that can be accessed only based on separate user credentials and removes concerns related to vulnerabilities in 3rd party utilities like billing system, ticketing, etc.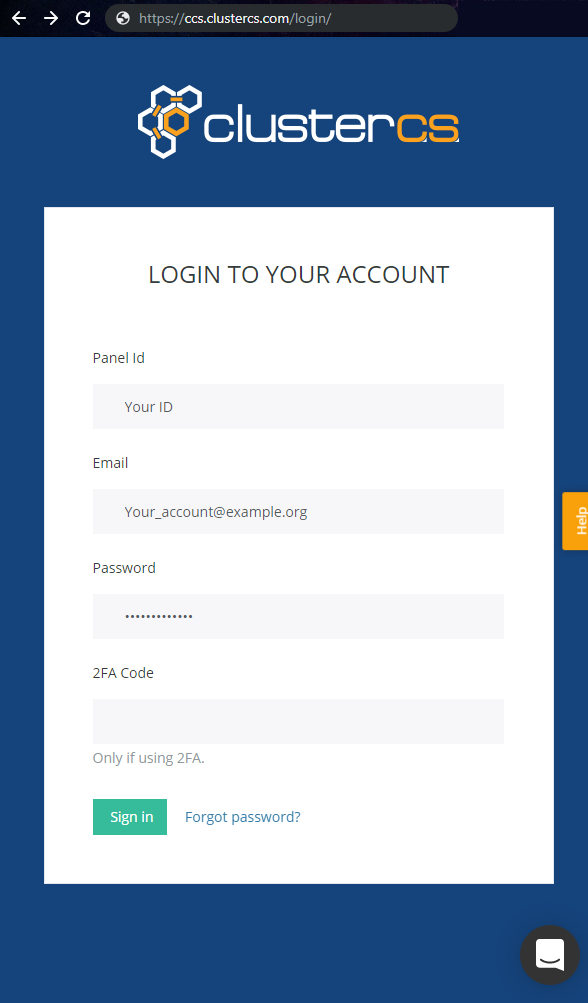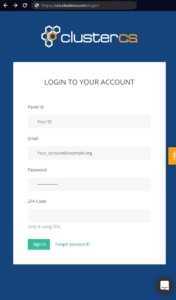 This new Login System allows for the new Reseller Module to be implemented, for which we will bring you details soon. It will also include 2FA Authentification for Resellers, Accounts, and Sub-accounts all-together.
The release date for the new system is on 1st October 2019.
For existing customers, a new password will have to be generated with the Forgot Password mechanism after the update goes live.
Updates:
Redis has been updated to the latest version and has received security improvements.
Bugfixes:
Fixed wrong display of edit user result. Sometimes it would throw a visual error even when the action was successful;
Fixed false positive issue on SSL generation;
Delete domain groups delay lowered;
Dev Envs serving static files now ignores parent domain root and uses dev env path;
Dev Envs now set correct ports for nginx only environments;
Now MYSQL would correctly configure after downgrading from Galera in a previous Cluster to a single server;
Broken links on KB are now fixed;
Let us know what you think of this update and if you don't have an account, give it a try!