ClusterCS has reached its 2.1.5 update and we are here to tell you what's new.
In this update, we are focusing on bringing quality of life improvements to the User Interface and on-boarding experience.
UX Improvements:
Create Account has now been improved to help you decide what suits your needs better!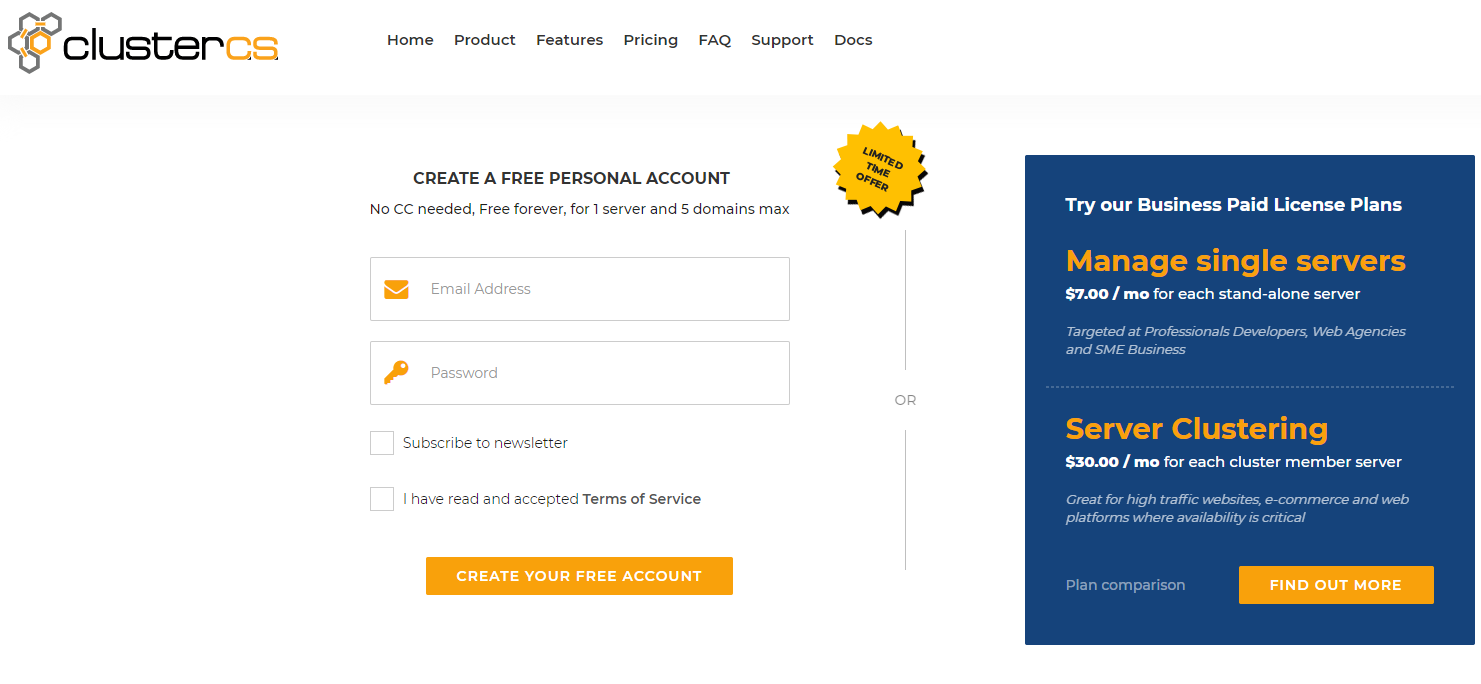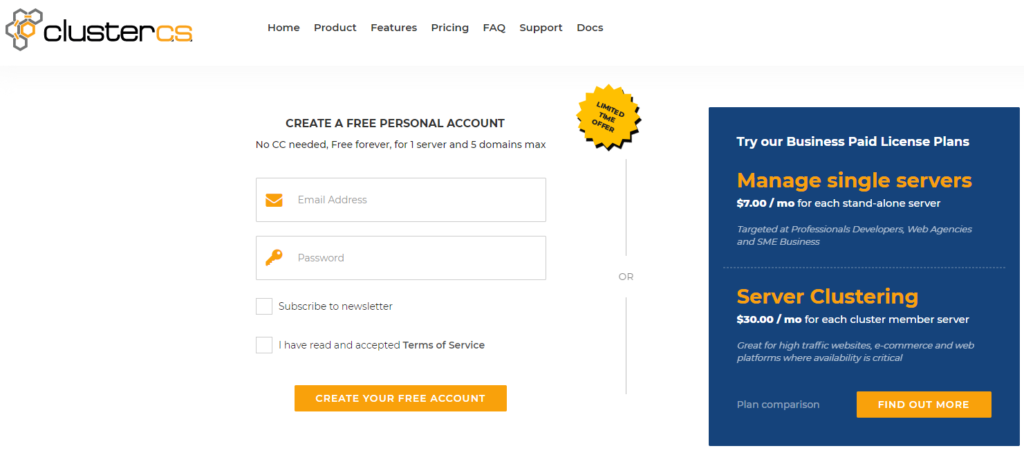 ClientArea has been updated, you can now hover over your current licenses and quickly add new ones.


The on-boarding experience has been improved, you now get a pop-up with the ClusterCS Overview to get you started.
My Account: Invoices section has been updated.


The License Comparison page has been updated, give it a look!
Bugfix:
Report section no longer times out.
Let us know what you think of this update and if you don't have an account, give it a try!