The team behind ClusterCS has years of experience in developing solutions for business owners, other web developers and, of course, sysadmins. One of the most frequently asked questions we encountered was the significance of our product's name.
Beyond that, online business owners are extremely interested in finding out what is a server cluster. Why it is so important for the loading times of a website?

So let's get back to the basics.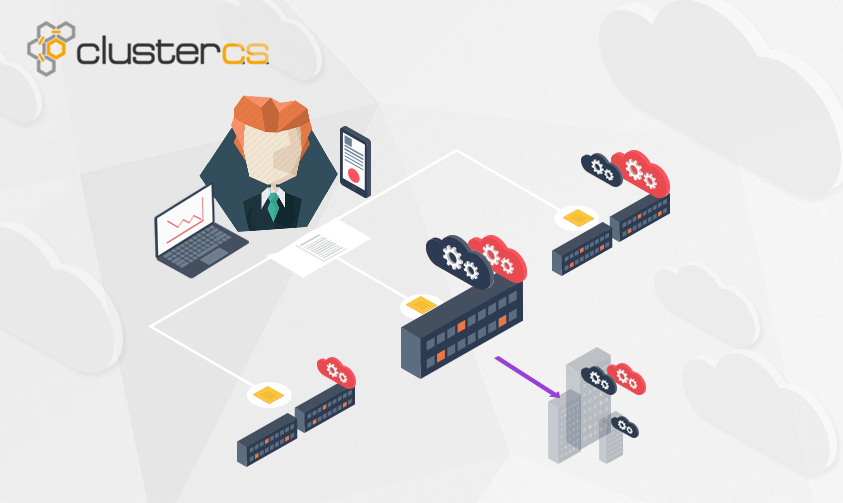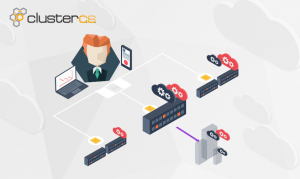 A computer cluster is basically a set of loosely connected computers that work together as a single system. Years ago, a traditional cluster had every node (the computer being used as a server) configured with the same hardware and the same operating system. Why then join them? Because in a cluster, if one computer or server fails, there are always others prepared to take on the load. This significantly minimizes downtime and can improve the speeds with which information is processed.
ClusterCS is a modern control panel that works on the same principle. It's a solution that effectively lets you manage all your servers, no matter where they are located, in a single control panel. It removes the need to keep track of multiple locations and servers by allowing you to access them from one panel. Beyond that, you can create server clusters so that your websites load faster and experience less down-time.
For your employees or consultants, whether they are web developers or sysadmins, ClusterCS provides comprehensive reports and monitoring tools.  This way you save time managing issues and spend it towards other projects.
See what Andrei Balaianu, an experienced sysadmin, had to say about ClusterCS after testing the control panel for a few hours. Hint: he was not dissapointed.
With that being said, we invite you to try our free plan. You don't even have to provide cc info, just sign up! You can use ClusterCS on up to 5 different domains, see how it performs and improves your online business and workflow. After that, select the plan better suited for your needs.