Have you ever wanted to install a new website on a self-administered server but had no time to set it up or just didn't have the skills or experience for it? What does ClusterCS offer?
One of the biggest challenges a busy developer or sysadmin faces is having to juggle between managing servers and keeping everything under control with minimal downtime. Here are the 3 main benefits of choosing this modern control panel: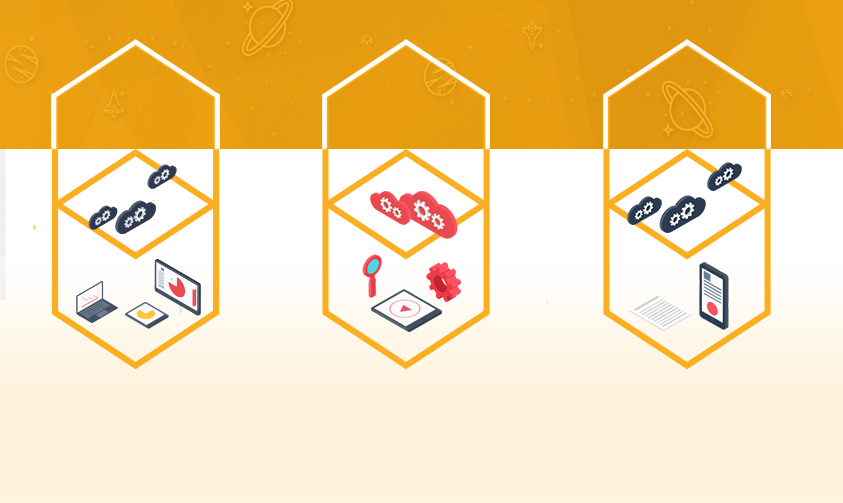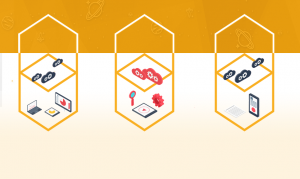 1. With ClusterCS you can manage all of your servers, no matter where they're located
As long as you have RHEL 6, CentOS 6 or Amazon Ami, it doesn't matter if you have dedicated servers collocated in a datacenter or use VPSs from Amazon, Digitalocean or any other provider.
2. You can tweak the settings from an easy to use interface
The control panel offers pre-configured install settings that will set up everything fast, in around 10 minutes*, with no intervention from you. ClusterCS lets you easily configure your server settings by clicking the Manage button. You can the configure your available services and even change PHP versions,  configure Apache modules and so on.
3. You see resource usage stats for all the relevant info
ClusterCS also shows you performance metrics for your server (including historical data). To name a few of the tracked metrics server load, number of connections, MySQL slow queries, server storage.
If you want to see how it performs, click here and select the free plan – you do not need to give us cc info. You can administer a server and up to five domains, and we will show you 6H stats, then you can choose the plan best suited for your needs. Choose from the site owner, web agency or sysadmin options.
You can read more about ClusterCS from a sysadmin's perspective in this article by Andrei Balaianu, who tested it on his personal projects.
*If you have older hardware the process can take up to 60 minutes